Official JCC logos
The Jamestown Community College logo embraces green and gold - the colors of the college's heritage. We've also incorporated our connection to SUNY, one of the world's largest, most respected, and most recognized higher education systems.
Logo downloads include EPS and PNG file formats in all color variations.
EPS: EPS files are vector based and can be resized to any scale without loss in quality. Vendors require EPS files for imprinted items.
PNG: PNG files are bitmap images. Use in Microsoft documents (PowerPoint, Word, Publisher) and on the web.
School-wide logos
JCC primary logos: Primary | State University of New York | Specialized mark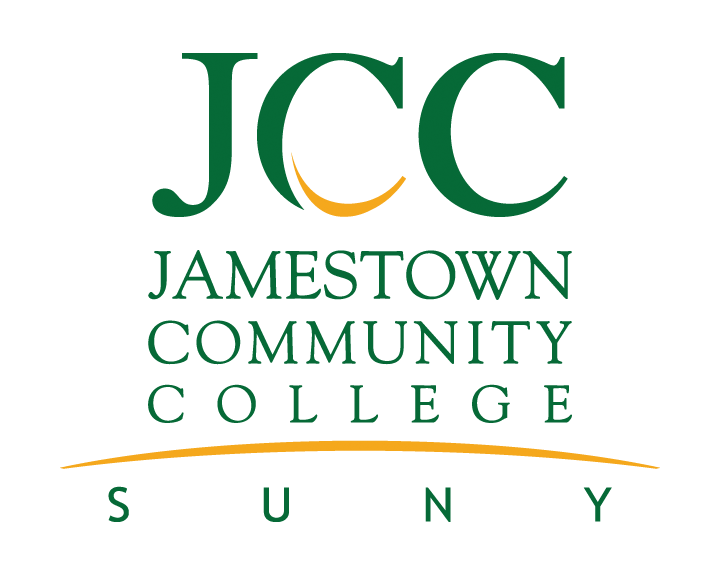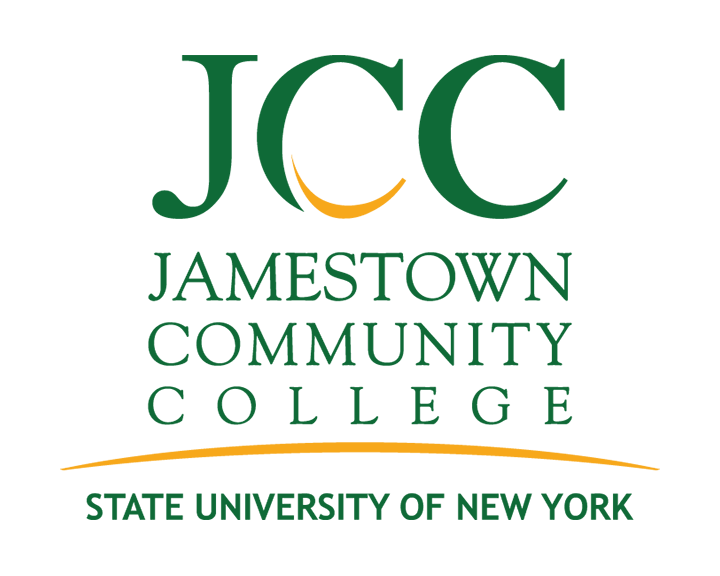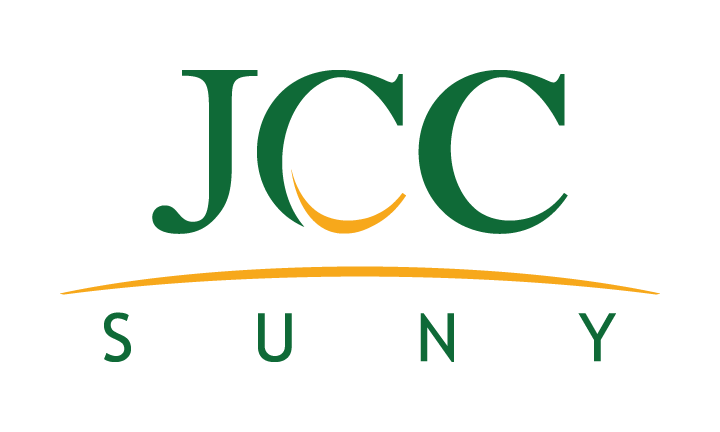 JCC location logos: Jamestown Campus | Cattaraugus County Campus | North County Center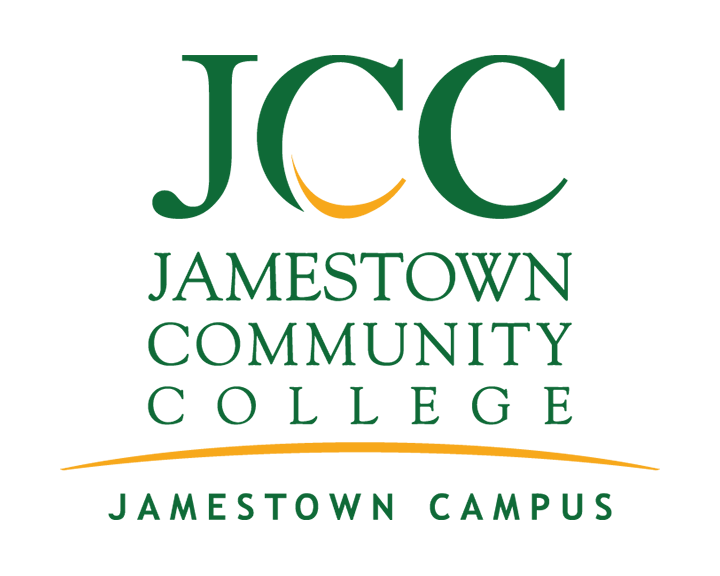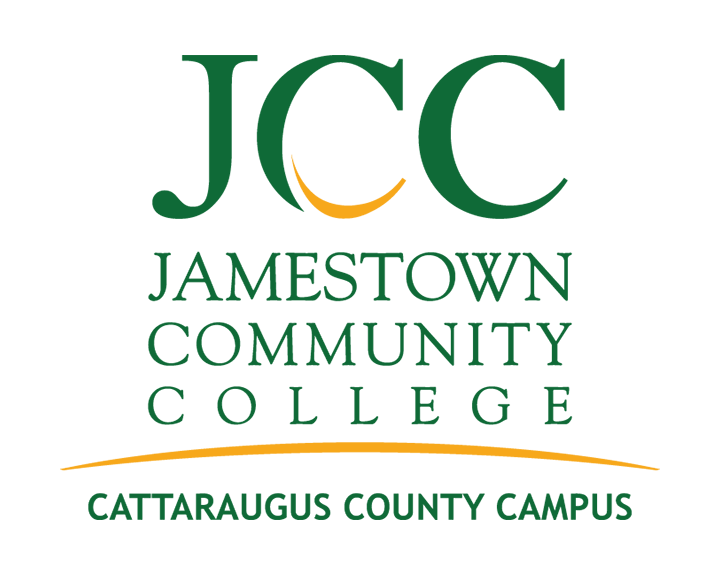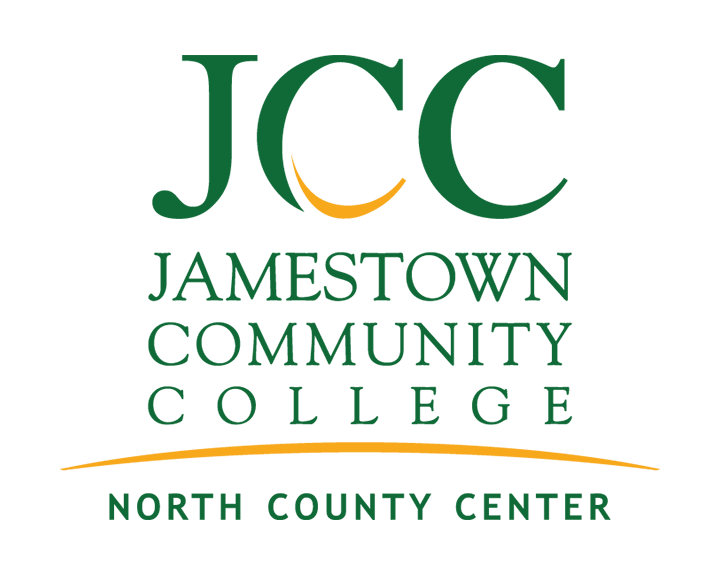 JCC department logos: Faculty Student Association | JCC Foundation | Online | Workforce Development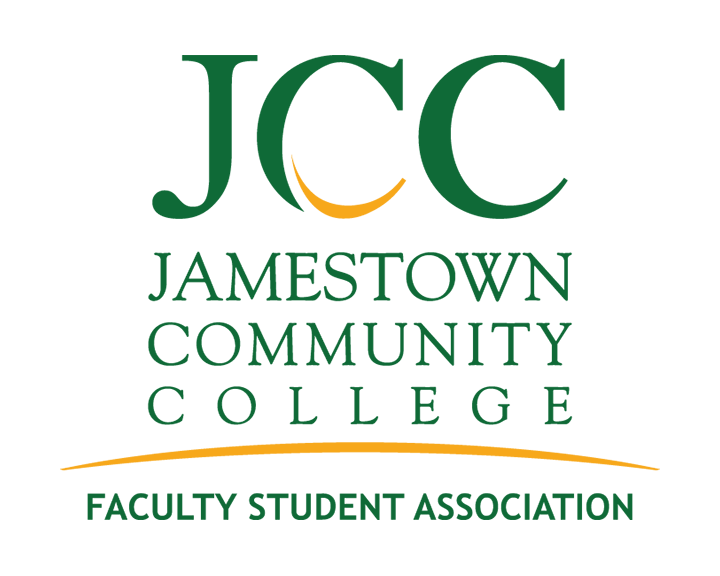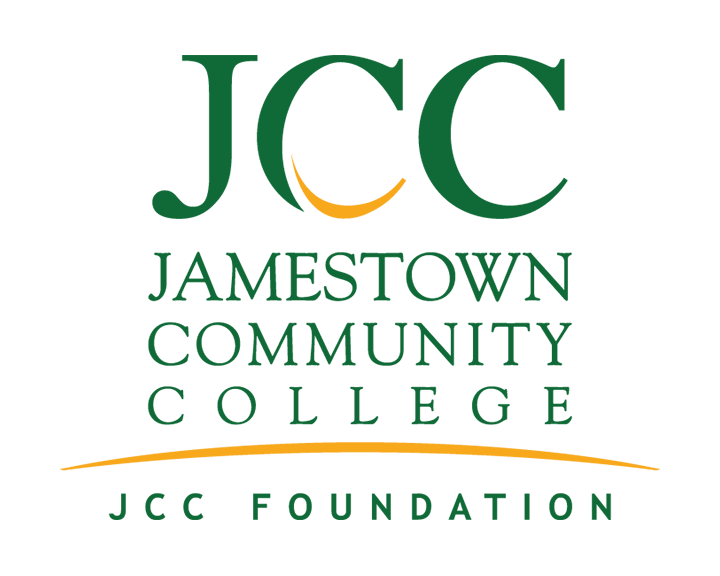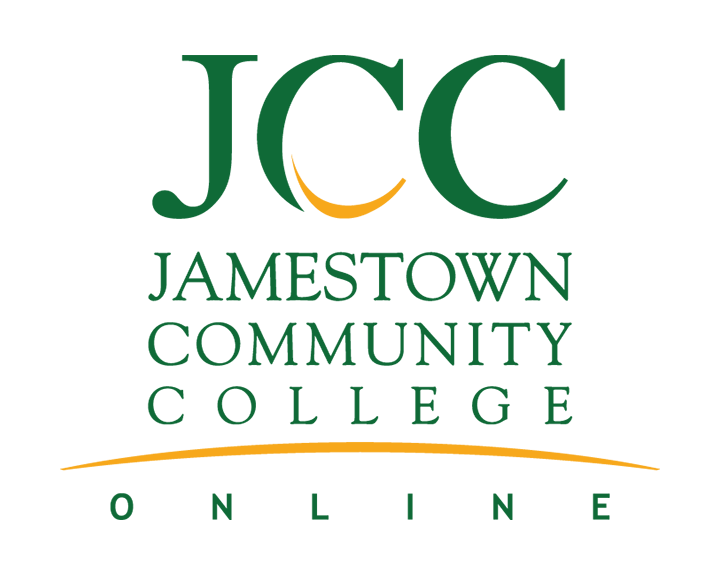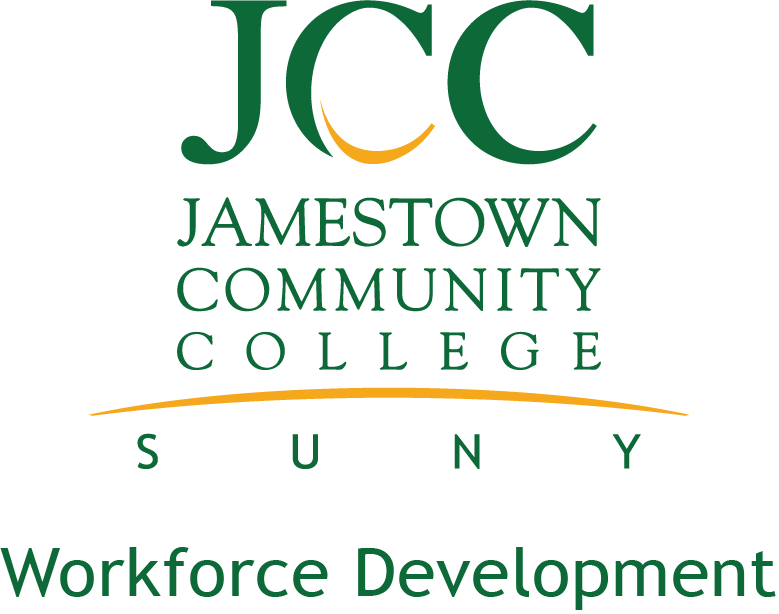 Jayhawks Athletics logos
Primary Jayhawks logos: Horizontal | Vertical | Head | Type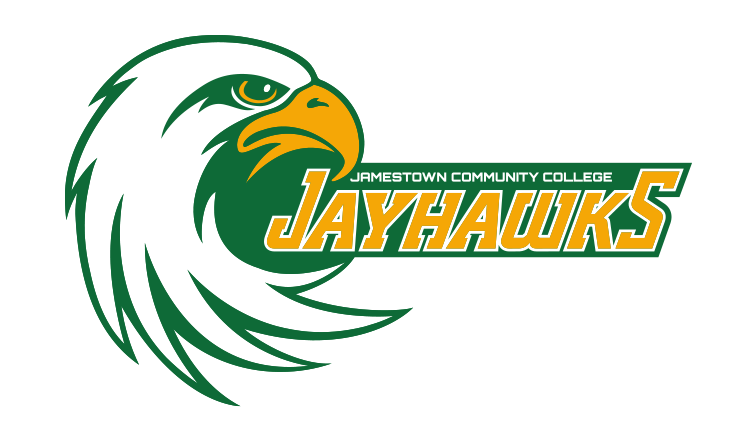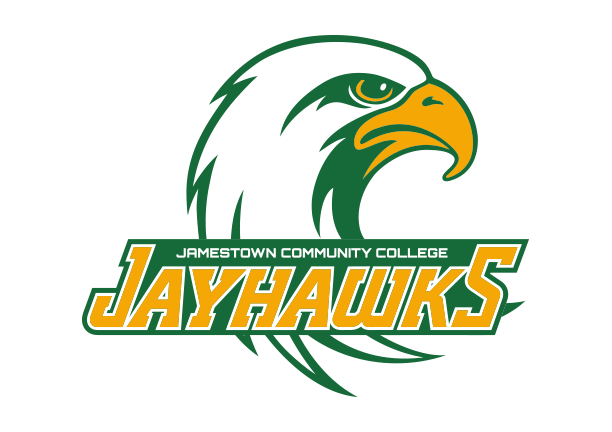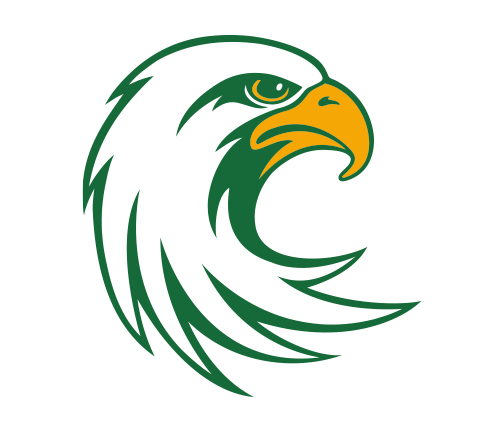 Jayhawks athletic department logo | Jayhawks athletic training logo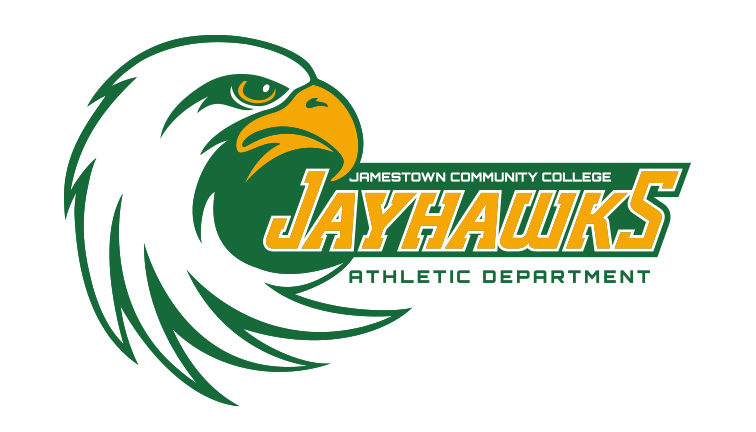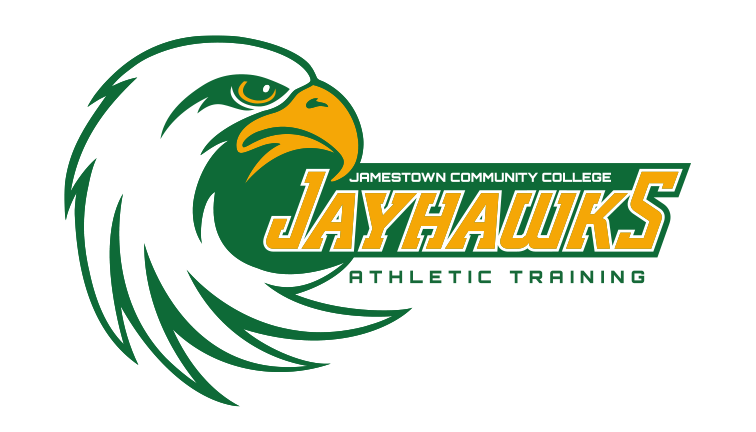 Jayhawks team logos: Baseball | Men's basketball | Women's basketball | eSports | Golf | Men's soccer | Women's soccer | Softball | Swimming and diving | Volleyball | Wrestling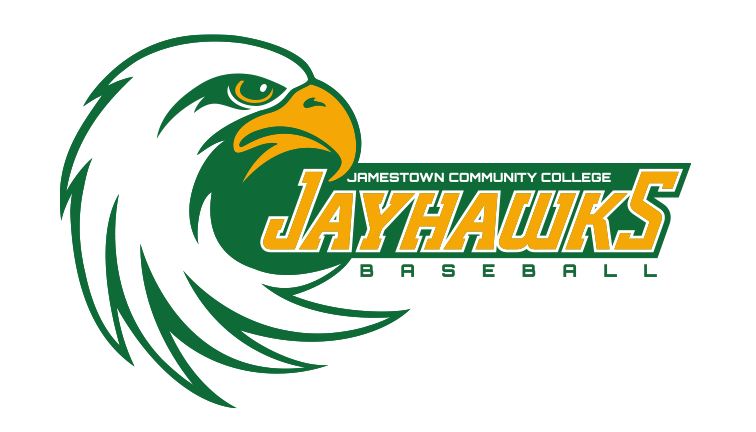 The Jamestown Community College seal is reserved for official, presidential communications, such as diplomas, stationery, and signage. The word diplomas applies to associate degrees and certificates offered by JCC in affiliation with the State University of New York (SUNY) and the New York State Education Department (NYSED). With the designated approval from the president, the seal may be used for Marketing and by the Registrar's Office for high-end applications, and merchandise and gifts. Contact Marketing to discuss intended use.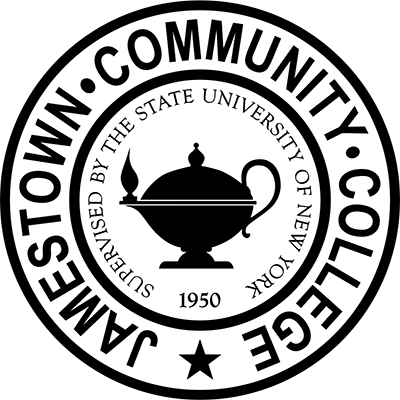 The SUNY logo is accessed through the media toolkit feature at www.suny.edu. Refer to the SUNY Brand Guidelines document for details on use of the SUNY logo.