Thursday, December 12, 2019 | 11:00 am - 4:00 pm
The Chautauqua County  Department of Health will conduct free STI, HIV, and Hep C testing.
Did you know that half of all sexually active people will get an STI (sexually transmitted infection) before the age of 25?
Co-sponsored by JCC's health center.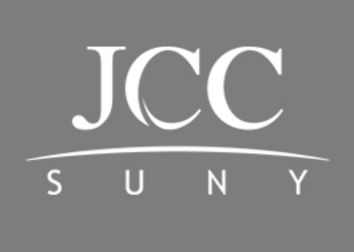 Share