JCC students, faculty, and staff are welcome to attend the spring semester involvement fair.
Student clubs and organizations will be recruiting new members. If you have a special interest and a club doesn't exist for it, all it takes is five students and a faculty or staff advisor to start a new club.
Sponsored by the campus life program.
Event image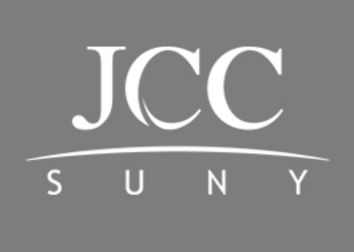 Cafeteria