Saturday, January 25, 2020 | 7:00 pm - 9:00 pm
JCC's Alumni Association presents "Mystery at the Snake Pit," its 32nd annual interactive mystery. Attendees will interview a cast of suspects and piece together clues to solve the mystery.
Hors d'oeuvres and refreshments are covered in the admission cost.
Reservations are required and must be made with payment in full by January 17. Early registration is encouraged. To make a reservation, call 338.1056 or email alumni@mail.sunyjcc.edu.
Proceeds from the event benefit four scholarships in the JCC Alumni Association Scholarship Fund.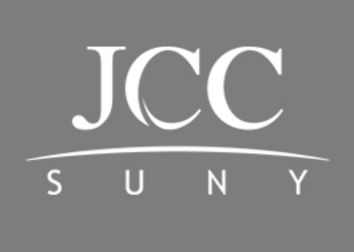 Share