Thursday, December 12, 2019 | 12:00 pm - 1:00 pm
What are the holidays without food? Enjoy classic Anime Club cafe specials like soup, bentos, boba and delicious baked goods.
Sit down and eat or take your food to go! Change up the usual lunch hour with handmade goods at bargain prices! All with a cheery winter spin!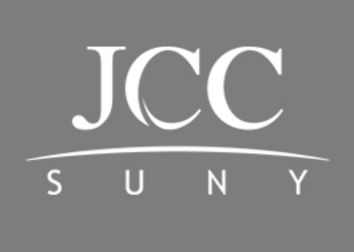 Share