JCC alumna Janelle Lynch, whose large format photographs are featured in Luminous Landscapes, an exhibition on display in JCC's Weeks Gallery will discuss her 20-year career and the ideas and artistic and literary influences that have informed her creative process.
Lynch is based in New York City and teaches at the International Center of Photography. Her work is collected and exhibited internationally and has been the subject of three monographs published by Radius Books. 
After graduating from JCC, Lynch completed a master's degree in photography at the School of Visual Arts. She has investigated themes of absence, presence, transcendence, and the life cycle through the landscapes of the U.S., Mexico, and Spain.
Lynch's photographs are in collections at the Metropolitan Museum of Art, Museum of the City of New York, New York Public Library, Brooklyn Museum, George Eastman Museum, and the New York Historical Society.
Her most recent series, Another Way of Looking at Love, is shortlisted for the Prix Pictet 2019, the leading global prize in photography. Another Way of Looking at Love, an outgrowth of Presence, the work included in the Luminous Landscapes exhibition, explores the interconnectedness of all life forms and supports a renewal of human relationships to each other and to the natural and spiritual worlds. 
The exhibition, on display until March 19, also features works by Thomas Annear, Thomas Kegler, and Mikel Wintermantel. The Weeks Gallery, located on the second floor of Sheldon Center, is open 11 a.m.-4 p.m., Monday through Friday.
Janelle Lynch, Presence, 2013, 40" x 50".
Collection of the Burchfield Penney Art Center, Gift of the artist, 2019
Event image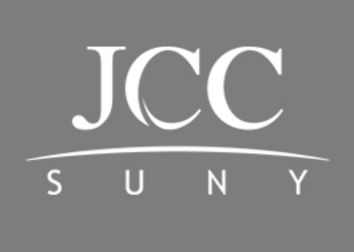 Weeks Gallery