Thursday, November 14, 2019 | 7:30 pm - 10:00 pm
The Jamestown Community College Uncommoners, directed by Julie Costantini, perform West Side Story.
West Side Story, inspired by William Shakespeare's play Romeo and Juliet, is set in the Upper West Side of New York City in the mid-1950s. The musical focuses on the rivalry between the Jets and the Sharks, teenage street gangs.
Ticket prices are $20, general public; $16, senior citizens; $12, JCC Faculty Student Association members, area students, and children; and $5, JCC students. Tickets can be obtained at JCC's box office.
Location
Scharmann Theatre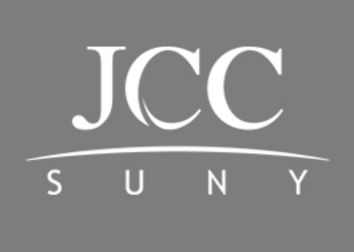 Share