Thursday, December 12, 2019 | 7:00 pm - 9:00 pm
Don't miss JCC's Winter Jam!
This energetic and exciting concert will feature the JCC rock ensembles from the Jamestown and Cattaraugus County campuses performing a variety of selections. The rock ensembles are directed by Bill Eckstrom and Bob Pfeiffer. 
General admission tickets are $4, seniors; students, $3, and FSA members, $2. Tickets can be purchased at the box office (716.338.1187) or at the door.
Location
Scharmann Theatre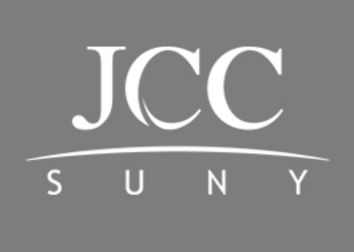 Share