Wednesday, November 20, 2019 | 12:00 pm - 1:00 pm
Experience the variety of cultures represented at JCC through food, music, henna art, and more.
The fair is an annual celebration of experiences and opportunities including presentations on global issues, live music, international foods and crafts, prizes, henna tattoos, and an exploration of study abroad opportunities including international internships.
Sponsored by the global learning office and International Club.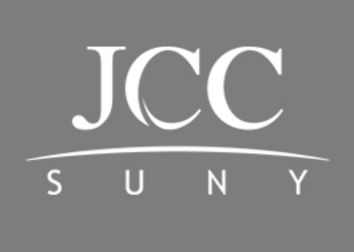 Share