Thursday, December 12, 2019 | 8:00 am - 8:00 pm
Take advantage of resources and dedicated study spaces prior to final exams! The libraries on JCC's Jamestown and Olean campuses will be open additional hours, allowing students more time to prepare for exams or complete course projects. Refreshments will be served.
Location
Hultquist Library - Jamestown, until 8 p.m.; Cattaraugus County Campus Library - Olean, until 7 p.m.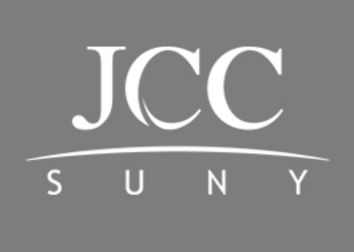 Share