Luminous Landscapes, an exhibition of scenes familiar to western New York, explores the play of light, color, and atmosphere on the landscape.
Reminiscent of works from the Hudson River School art movement, the works reflect the grandeur of nature and share a reverence of the spiritual, offering viewers a space to reflect on the natural world and their place within it.
The exhibition features a selection of 19th century paintings from JCC's permanent collection as well as works by contemporary regional painters Thomas Annear of Fredonia, Thomas Kegler of East Aurora, and Mikel Wintermantel of Allegany, and large-format landscape photographs by photographer and JCC alumna Janelle Lynch.
The exhibition is on display until March 19. Gallery hours are 11 a.m.-4 p.m., Monday through Friday. The Weeks Gallery is located on the second floor of Sheldon Center.
Thomas Annear, Allegheny Highlands Council View, Falconer NY, 2019, oil on panel, 12" x 24"
Event image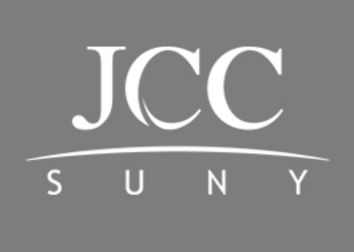 Weeks Gallery