Thursday, May 28, 2020 | 6:00 pm - 7:00 pm
Learn more about the opportunities JCC's Career Advantage program offers. The program blends the convenience of in-person classes with the flexibility of online learning.
Staff and faculty will discuss details about the program and answer your questions.  
More information
For more information, call 716.338.1001.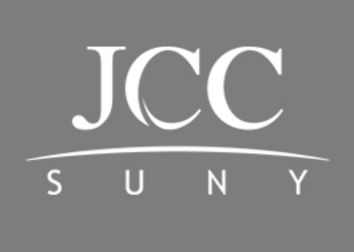 Share